In album:

Beyond Custom Co.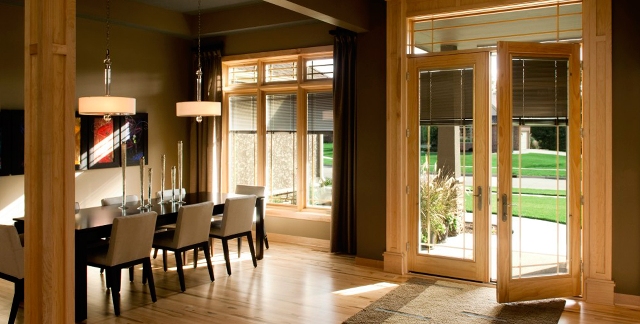 Beyond Custom Co.

1714 Pin Oak Lane, Elgin, IL 60120
(708) 574-7915
beyondcustomco@gmail.com
http://www.beyondthecustom.com

An Elgin Il general contractor focusing on commercial and residential roofing as well as home additions, windows, doors, siding, gutters, and more.

Beyond Custom Co. is a general contractor located in Elgin Il and specializes in commercial and residential construction jobs. Residential work includes kitchen and bath remodeling, replacement windows, replacement siding, roofing, and epoxy concrete work. We also service large industrial roofing job.
Commentaires
Ajouter un commentaire
S'il vous plaît connectez-vous pour pouvoir ajouter des commentaires !